Within an hour we are able to collect your goods anywhere in Poland, the Czech Republic, Slovakia, Hungary, and deliver it to your destination within
24 hours. We also operate quickly in other directions.

When we go for a small cardboard box, you pay like for a small cardboard box, not like for a whole palette. That's why we have the lowest prices and we are a leader in break bulk cargo.

You can call us at any time, and we will always give you information on where your cargo is and predict the delivery time.



only delivered shipments yearly

warehouse operations yearly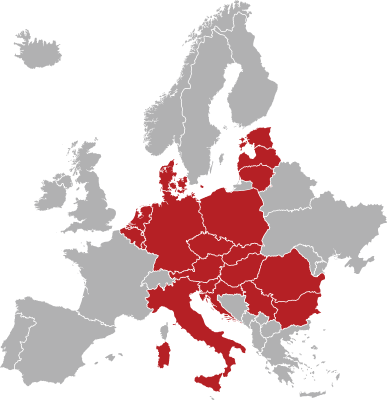 SUPPORTED COUNTRIES 
Austria, Belgium, Bulgaria, Croatia, the Czech Republic, Denmark, Estonia, Germany, Hungary, Italy, Latvia, Lithuania, Luxembourg, Netherlands, Poland, Romania, Serbia, Slovakia, Slovenia
Proven partner for logistics operators and forwarding companies

Specialization in break bulk transport, focus on selected directions, our own warehouse, the mastered skill of route planning and professional reloading of goods as well as committed and motivated employees – all this gives us the opportunity to offer the highest quality services. We will gladly come even for the smallest package and we will not price it like for an entire pallet. We always strive to minimize delivery time and costs while maintaining the highest level of service.
As part of our transport, logistics and forwarding services, we offer:
evaluation and formulation of transport conditions,

additional cargo insurance,
preparation of transport documents,
distribution and storage of break bulk cargo,
delivery surveillance.
Delivery surveillance 24h
The safety of your cargo is supervised by a qualified logistics team, which is at your service round-the-clock and is supported by a modern GPS system. This enables us to respond immediately to any situation.
Are you searching for information about your cargo?
Do not hesitate to contact us, we will provide you with all the information you might need.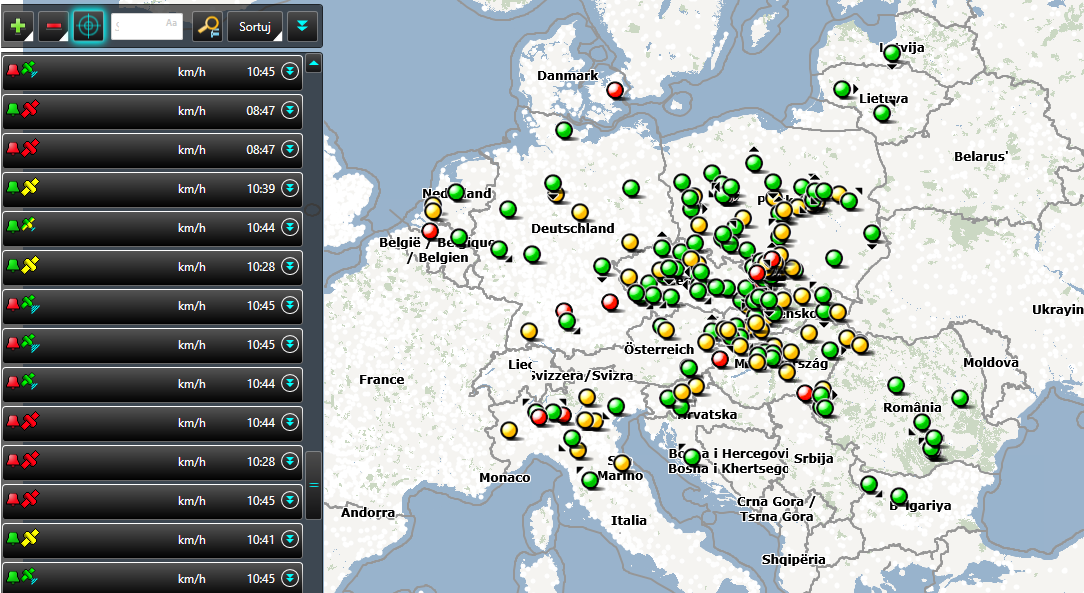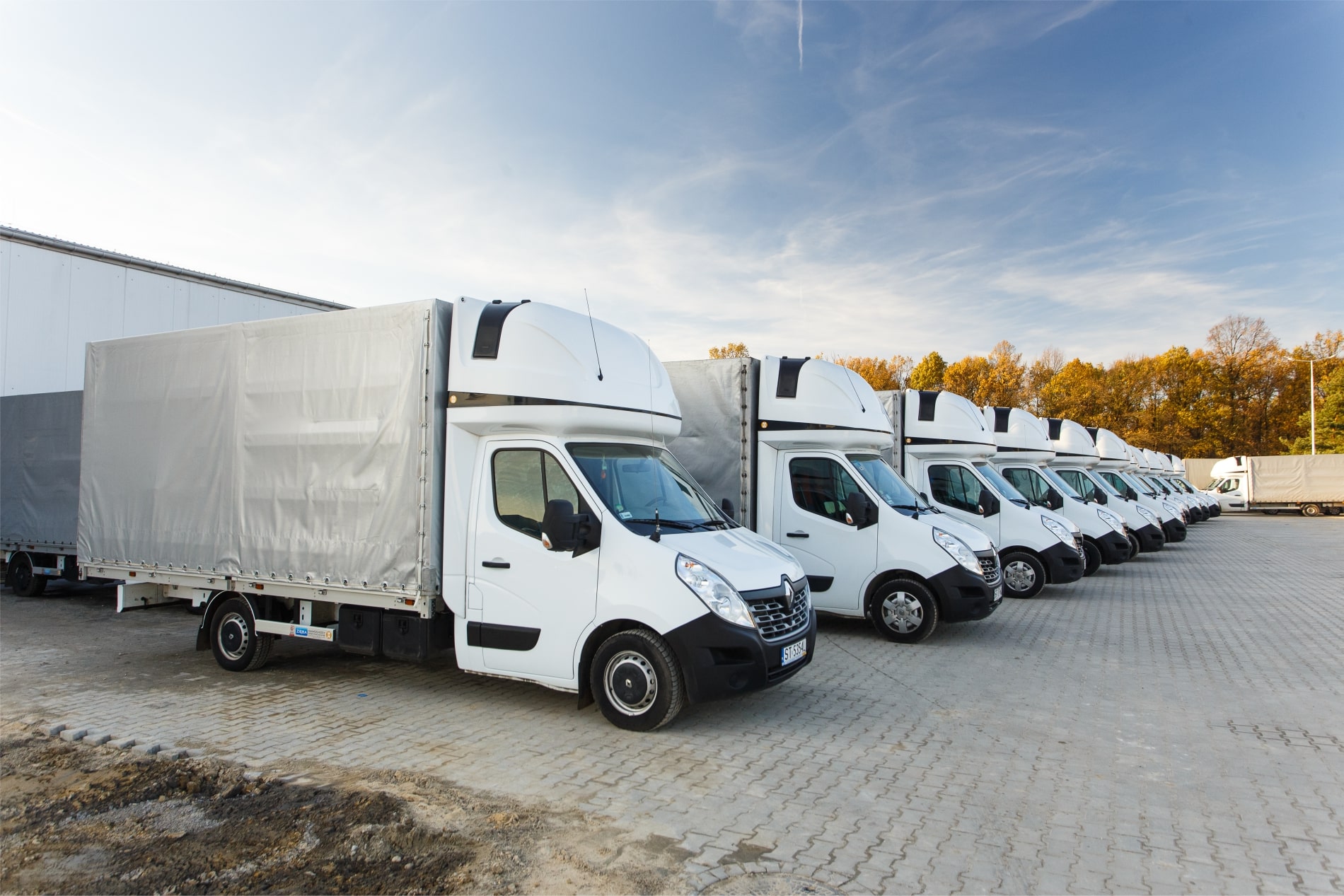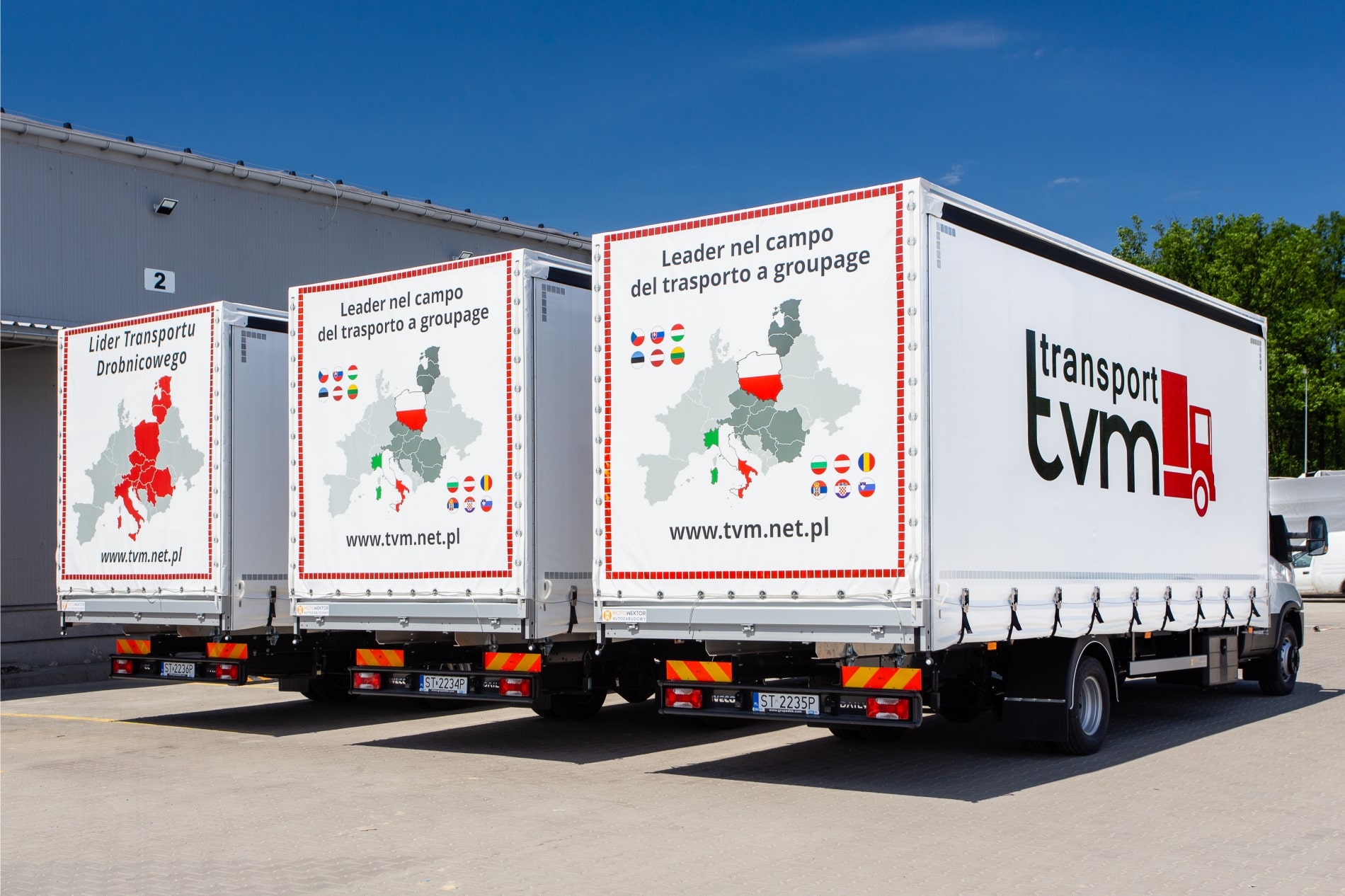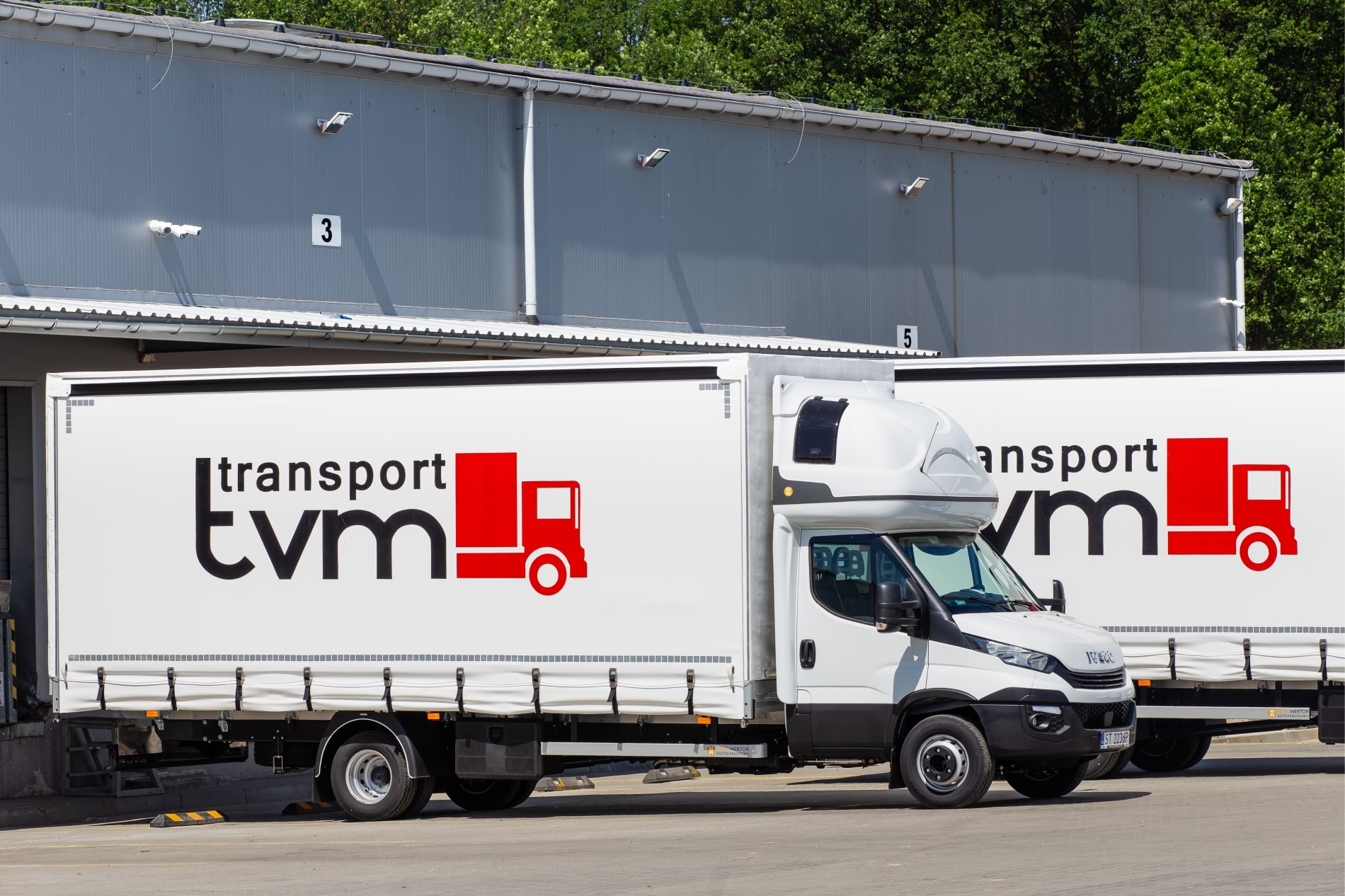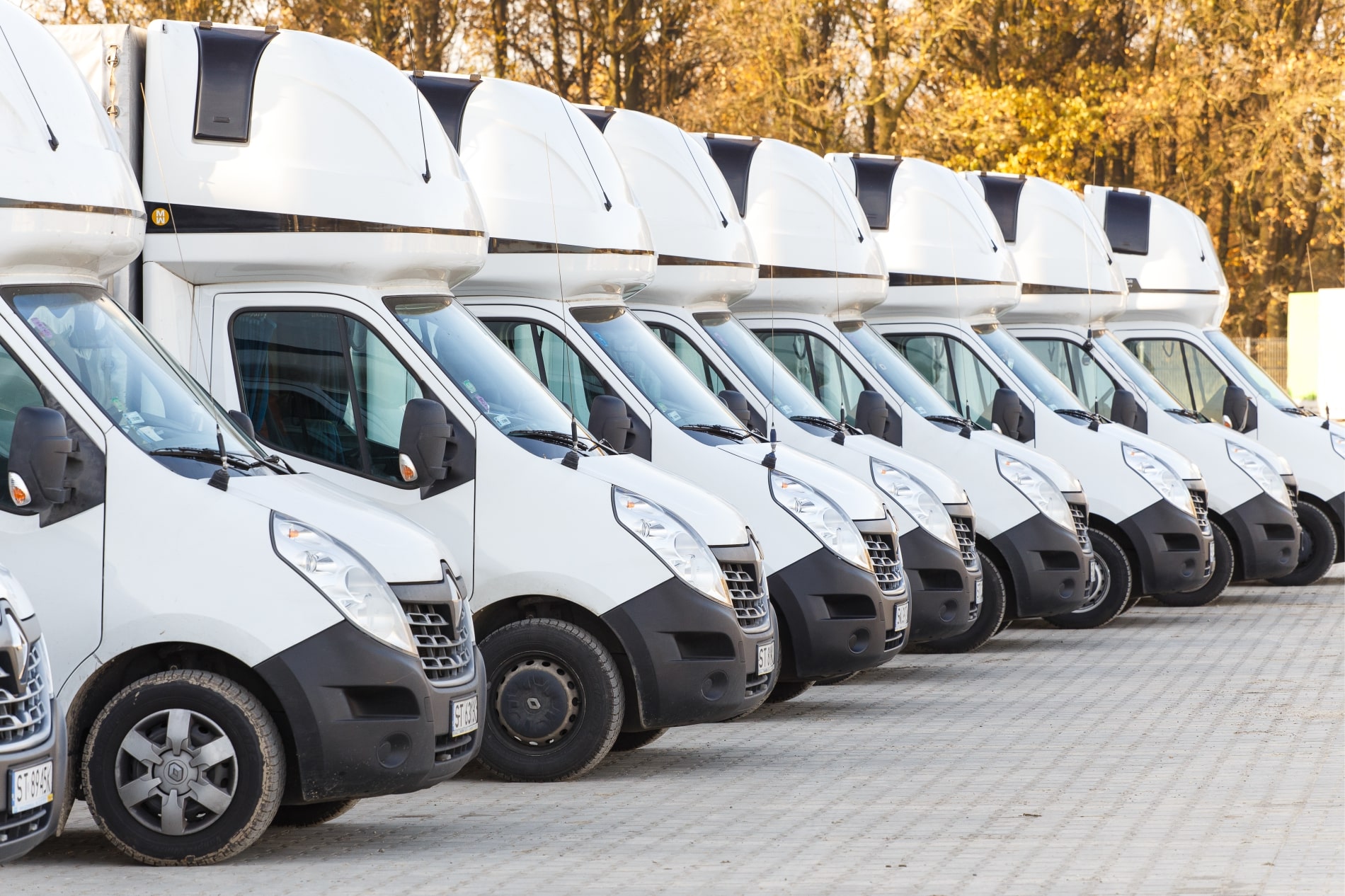 Light vehicles:
GVM 3,5t (load capacity 1t)
Dimensions: 4,85 x 2,25 x 2,48 m
We have 341 own vehicles, including 79 equipped with a self-loading elevator.

144 trucks
32 GVM 40t (load capacity 24t)
Dimensions: 13,6 x 2,48 x 3,00 m
55 GVM 40t SET (load capacity 21t)
Dimensions:
car: 7,71 x 2,48 x 3,00 m
trailer: 7,63 x 2,48 x 3,00 m
43 GVM 18t (load capacity 9t)
Dimensions: 8,98 x 2,48 x 2,80 m
14 GVM 7.5t (load capacity 3,6t)
Dimensions: 6,50 x 2,48 x 2,65 m
TVM Transport & Logistics sp. z o.o.
Ul. Jaskółek 20F
43-215 Studzienice
transport@tvm.net.pl
+48 690 036 500
+48 32 413 15 55
NIP: 6381838877
REGON: 384257402
TVM Transport sp. z o.o.

Ul. Jaskółek 20F
43-215 Studzienice
sekretariat@tvm.net.pl
+48 570 297 600
NIP: 6462940108
REGON: 363189358
TVM Transport Italy SRL

Via Morgagni n. 36
37135 Verona
italy@tvm.net.pl
+48 570 026 400
PI: 04636380232
TVM Transport Hungary Kft.

Bem József ut. 32 (M5 Business Park)
2360 Gyál

Adószám: 32124604
Working hours:
logistics and administration Mon – Fri 8:00 – 17:00
delivery surveillance Mon – Fri 24h
warehouse Mon – Fri 24h (break Sat 16:00 – Sun 6:00)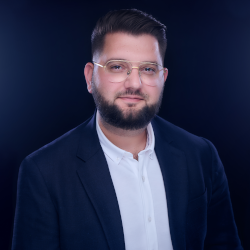 Karol Bończyk
head of commercial department

 +48 668 881 270


 k.bonczyk@tvm.net.pl


 logistyka@tvm.net.pl

Trans ID 526112-18


Krzysztof Grzybowski
Key Account Manager

 +48 500 584 164


+49 178 574 36 32


 k.grzybowski@tvm.net.pl


 logistyka@tvm.net.pl
Trans ID 526112-180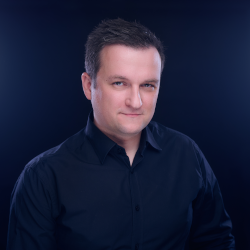 Maciej Czapliński
Key Account Manager

 +48 577 314 099


m.czaplinski@tvm.net.pl


 logistyka@tvm.net.pl
Trans ID 526112-227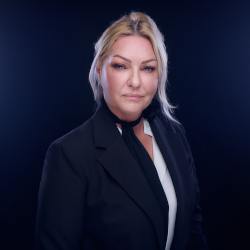 Violetta Torresani
Key Account Manager

+48 500 584 333


+39 329 448 30 06


 v.torresani@tvm.net.pl


 logistyka@tvm.net.pl
Trans ID 526112-280


Customer Service Department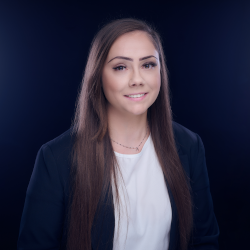 Magdalena Lewandowska
customer service specialist

 +48 500 584 334


 m.lewandowska@tvm.net.pl 


 logistyka@tvm.net.pl
Trans ID 526112-222



Magdalena Kwiecień
customer service specialist

 +48 668 881 269


m.kwiecien@tvm.net.pl 


 logistyka@tvm.net.pl
Trans ID 526112-327


Forwarding Service Department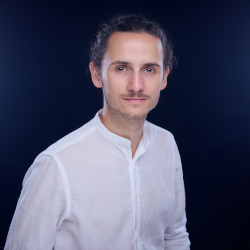 Sebastian Duda
customer service specialist

 +48 797 146 703


 s.duda@tvm.net.pl 


 spedycja@tvm.net.pl
Trans ID 526112-115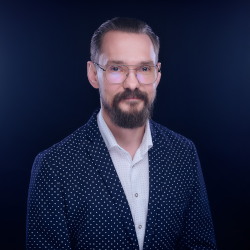 Łukasz Krzyżyk
customer service specialist

+48 518 283 403


 l.krzyzyk@tvm.net.pl 


 spedycja@tvm.net.pl
Trans ID 526112-316


Transport price evaluation - inquiry